Propranolol On Your Schedule.
Talk to a doctor to see if propranolol is right for you.
Propranolol Featured In...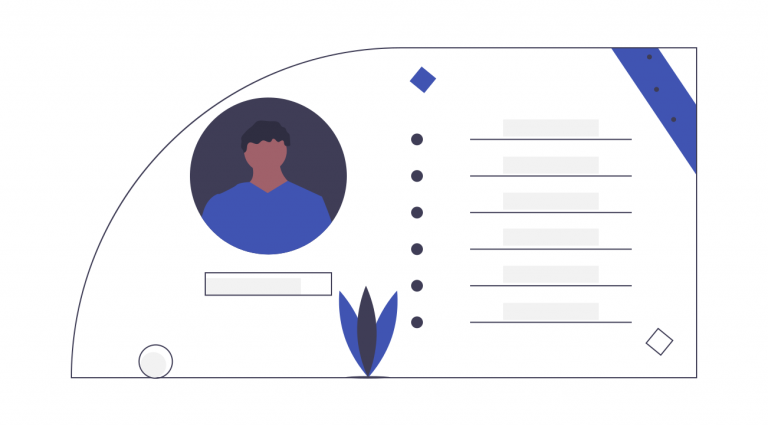 Step 1: Quick Medical Consultation
Answer some simple questions about your health symptoms, goals, and medical history with your online consultation.
Step 2: Physician Review & Prescription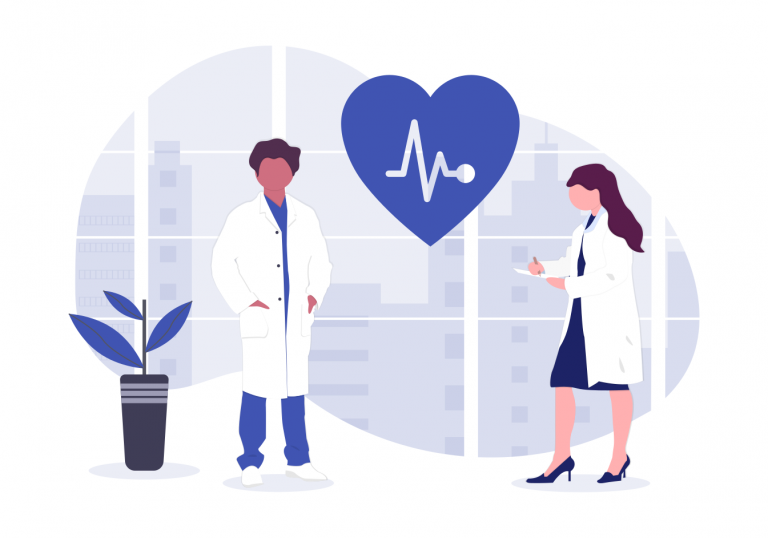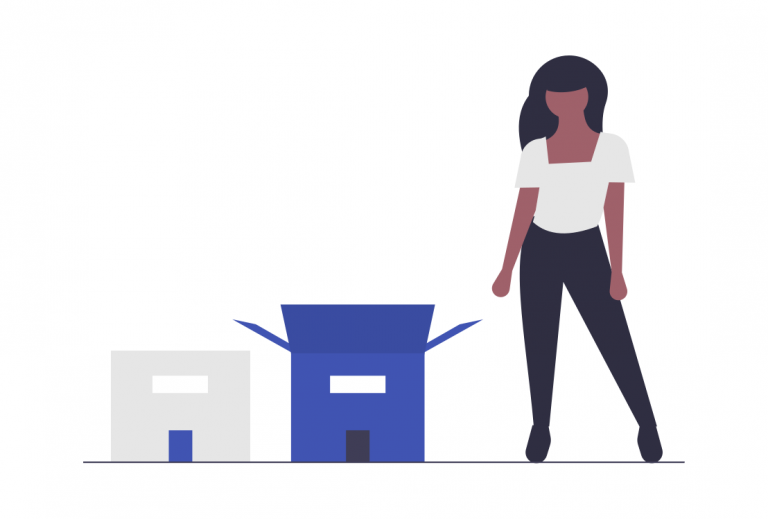 Step 3: Receive Your Medication & Live Your Life
Our pharmacy partner will pack your FDA approved medicine in discreet packaging, and ship it for free to you.
Take Control of Your Health Today
*These are all third party articles written by journalists. Propranolol.com makes no claim to the validity of any of these articles or statements. Propranolol is not approved by the FDA for the treatment of anxiety, although it is commonly prescribed for public speaking and performance anxiety as an "off label" use at the discretion of a physician. This is not medical advice, always talk to your doctor before starting a new medication to see if it's right for you.*
What is Holding You Back?

Frequently Asked Questions