At Propranolol.com we have a simple mission.
Empower people to take control of their health and democratize access to life changing medications.
We believe that while Propranolol is not right for everyone, making it available online will help millions of people improve their lives.
All content on Propranolol.com has been written or reviewed by a group of US licensed physicians who are passionate about educating people about propranolol and advocating for its safe and responsible use.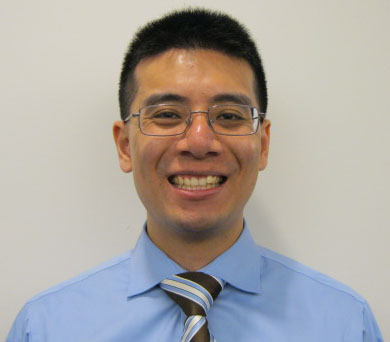 Po-Chang Hsu, MD
Dr Hsu received his medical degree from Tufts University in Boston, Massachusetts and currently holds a Masters of Science degree from both Harvard University and Tufts University. Dr. Hsu completed his masters thesis on neuroimaging in schizophrenic patients at Harvard Medical School and also was involved as a research assistant in the NASA Phoenix Mars Mission. Outside of the medical profession, Dr Hsu enjoys to write, study new languages, and is an avid walker.

Education:
Master of Science (M.S.), Tufts University
Master of Science (M.S.), Harvard University
Doctor of Medicine (M.D.), Tufts University School of Medicine

Po also was a co author for research published by NASA "The MECA wet chemistry laboratory on the 2007 Phoenix Mars Scout Lander." and has been cited by Harvard Medical School.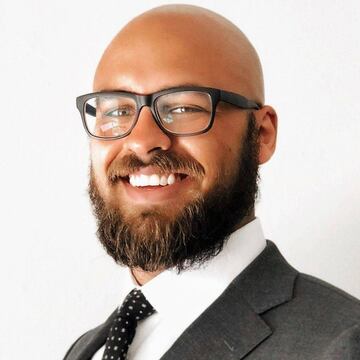 Nathan LeDeaux, MD
Dr. Nathan LeDeaux was born in Phoenix Arizona and obtained his medical degree from Northwestern University in Chicago and has been practicing as an Emergency Medicine physician at the University of Wisconsin since. Dr. LeDeaux combines his clinical practice with healthcare consulting work in multiple fields using his education in integrative medicine, patient education, and medical research to bring the latest in healthcare knowledge to businesses and patients around the world.

Education:
Bachelor of Arts (B.A.), Grand Canyon University
Doctor of Medicine (M.D.), Northwestern University Feinberg School of Medicine

Learn more about Dr. LeDeaux and his achievements on his Linkedin profile.